– circular calendar,
january 2018
i've always wished to create a calendar and in 2018 i've finally saw the opportunity to do it as a gift to my clients and partners. the "circular calendar" offers a different experience to look at the 365 days of the year and it was a great typographic exercise for me. starting from the inside circle, each day of the month is in a sequence and it is aligned with the days of the week, in the outer circle.

it was printed with silkscreen, size of 420x594mm, delivered in the beginning of 2018 and rolled with a letter thanking for the partnership of the past year. a great project. loved receiving photos of it in people's walls.

– credits
(work done at estúdio grade)
graphic design: bruno ribeiro and ralph mayer
motion design: ralph mayer
case photography: marlon brambilla
+ typeface
simplon mono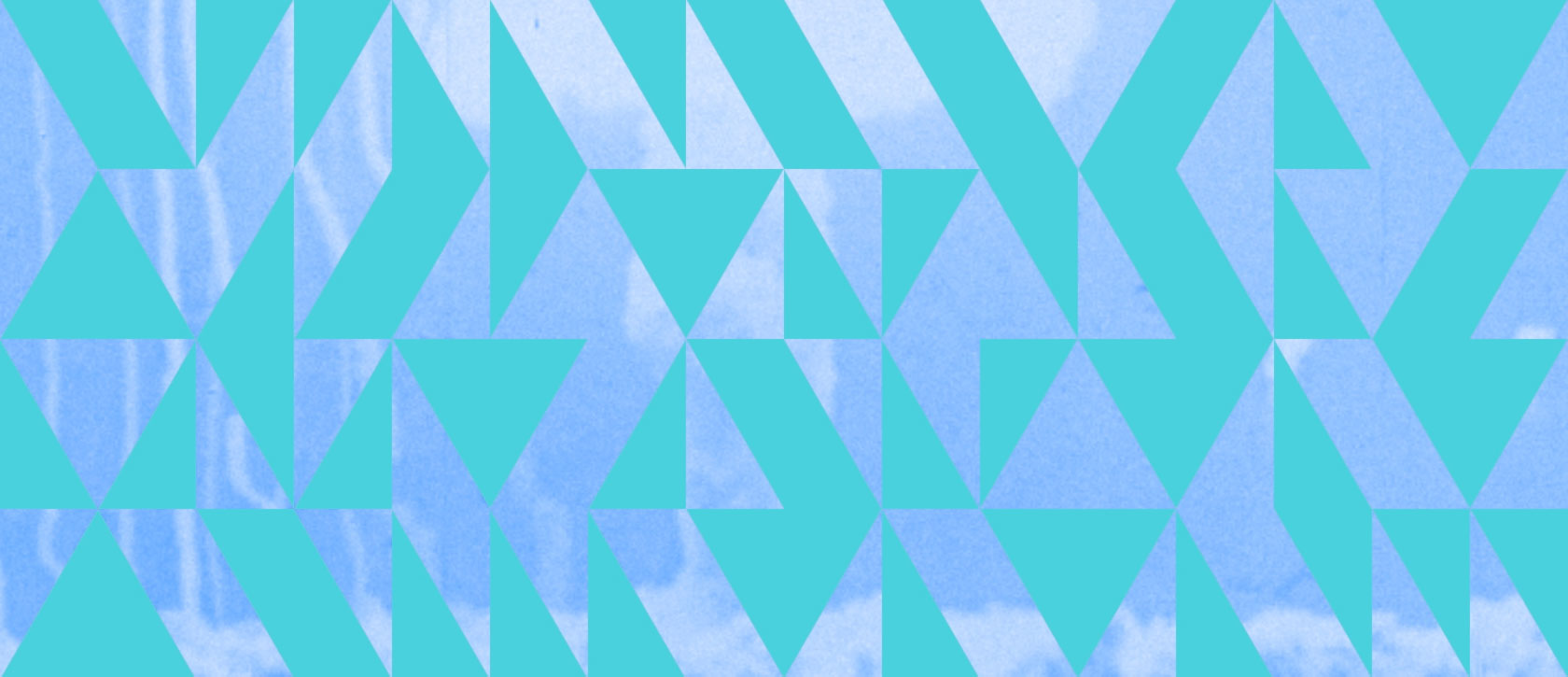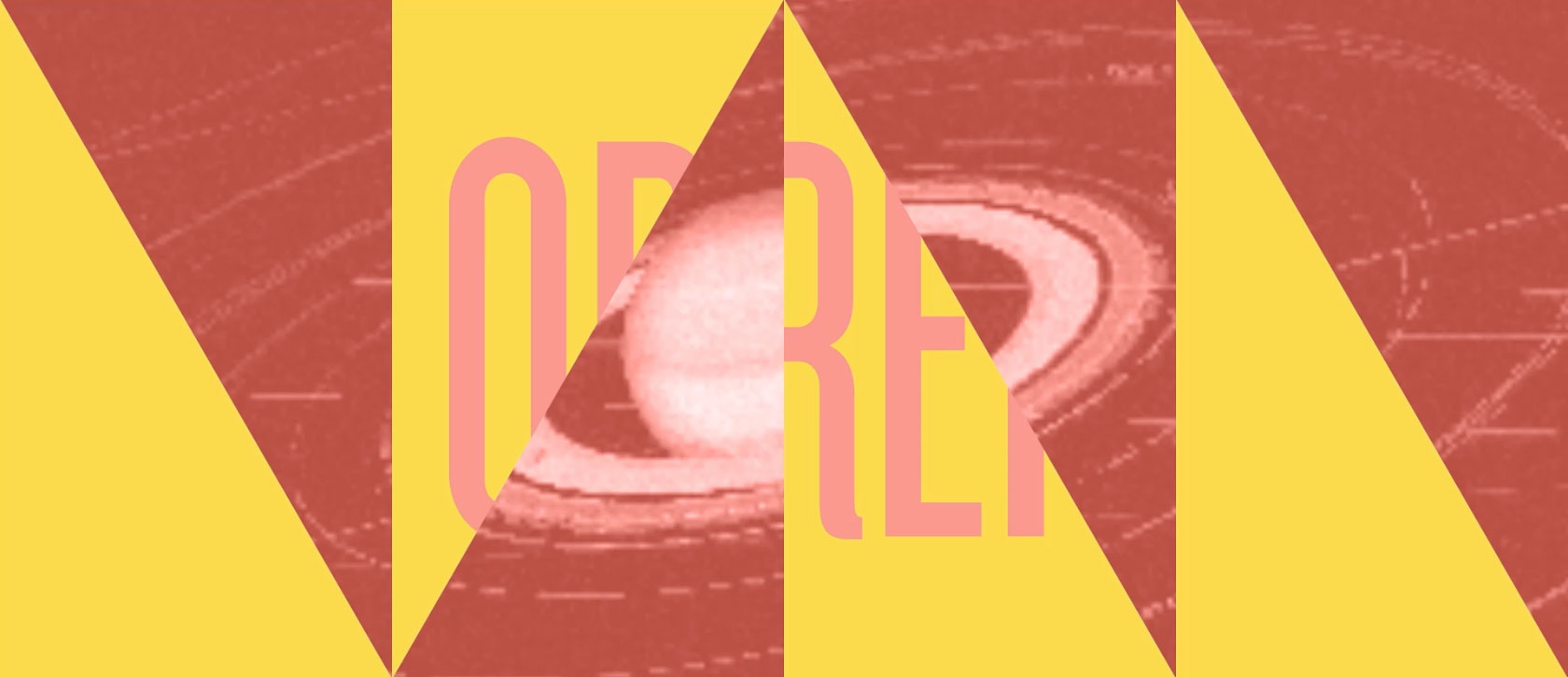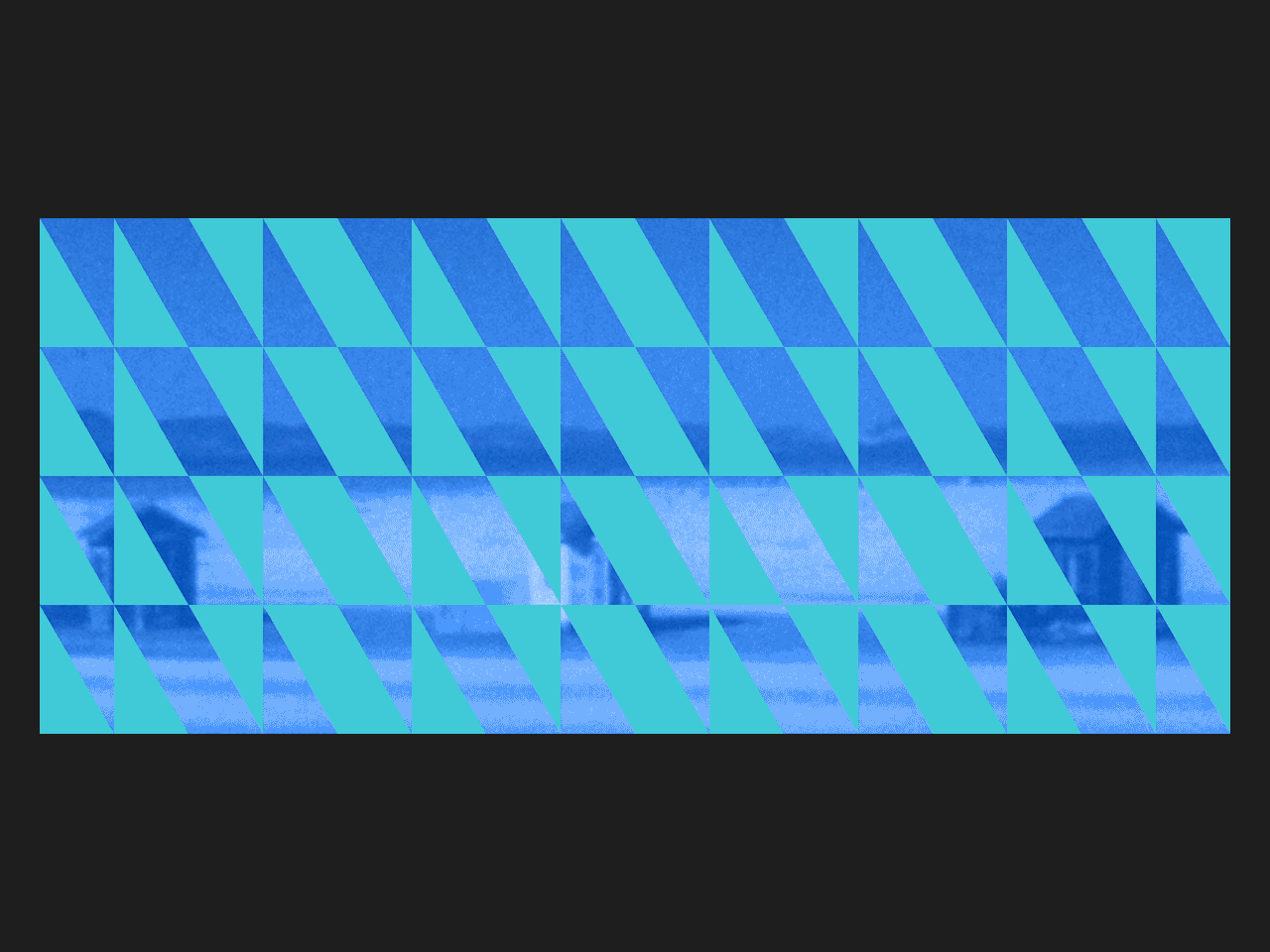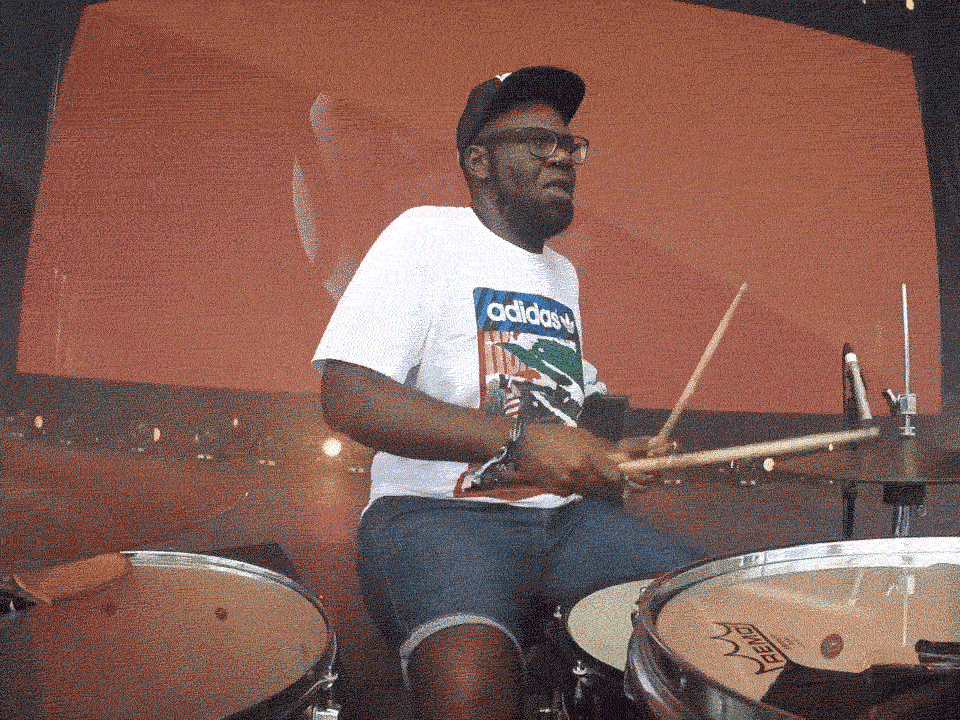 i was very excited when
bratislava band
invited me and felipe sabatini to create and design for their major presentation in lollapalooza 2017. since the very start i knew i wanted something as real time as possible, so i created one video with an original pattern synched with each song of the show, a total of eight video songs and more three default animations for songless occasions (for the beginning, to use between songs and to the end). to guarantee everything went perfect i was in the backstage of the show doing the live performance myself. designing for such a big event (transmitted in pay tv also), in such a huge screen with music as the leading creative element was definitely a once in lifetime experience.
– credits
creative direction: felipe sabatini and ralph mayer
motion design and live performance: ralph mayer
stage photography: lucci antunes
+ typeface
knockout
+ links
mini documentary about the concert
i started working in nexo journal before the website was even released, as the first hired design for the infographic position. in the dynamic environment of a newsroom, my experience in nexo was very plural: from designing the project of the website itself to all the visual assets each article needs (illustration, video motion and editing, information usability and sometimes a little coding — why not?).
nexo is a digital journal focused in offering an original approach to tradicional news. working there gave me great experience while designing information and ways to be didactic through visual resources.
nowadays,
nexo journal
has great awareness in brazil and has received many awards such as online journalism award (2017), malofiej (2018) and ñh (2016 e 2017, for the best digital publication for the society for news design).
– credit
(work done at nexo jornal)
information designer: ralph mayer
graphic editor: simon ducroquet
data cientist: daniel mariani
developers: ibrahim souza and ariel tonglet
+ typefaces
gotham rounded and sentinel
+ link
nexo jornal
– sesc paraty, march 2018


sesc is a private institution maintained by the social service of trade from brazil. is well known organization focused in cultural development and education. from all of its units, from all over the country, the paraty unit, in rio de janeiro state, of sesc is a very important one, since its the main city of the brazilian international book fair. in this project i was select to develop the visual identity of the book club encouraged by sesc. by working with typography, shapes and disposition, the graphic pieces were established to easily draw attention to the purpose of the group, playing with a shelf disposition and communicate the book of the week for those who were interested/participants. the group was a success and registrations spots ended in a really short time and i couldn't be more happy to see the produced posters while my travelling to the historical city in april.
– credit
(work done at estúdio grade)
creative direction: bruno ribeiro and ralph mayer
graphic design: ralph mayer
+ typeface
sharp grotesk
– how to disappear, may 2018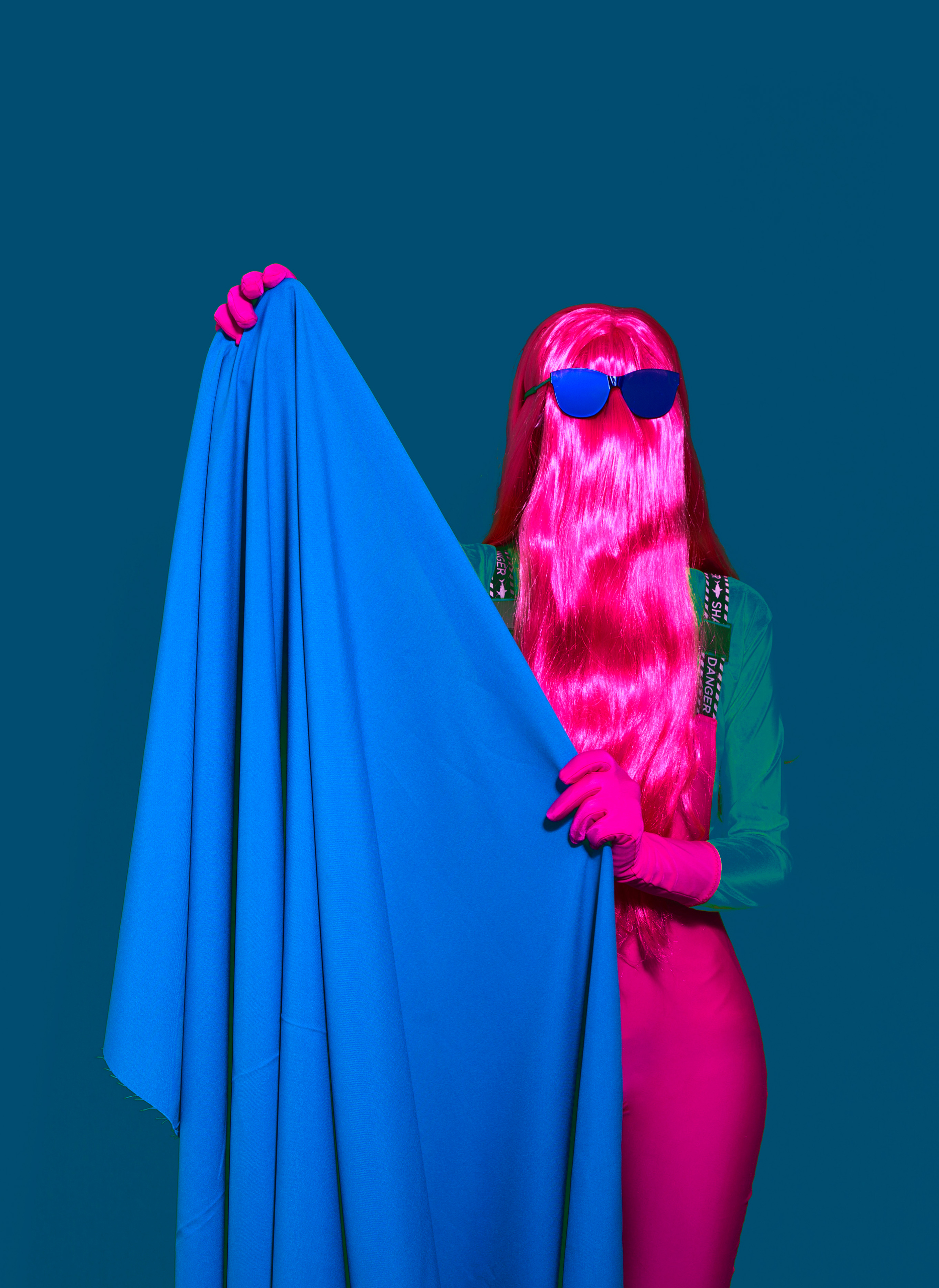 scripting, shooting, producing, directing, editing and animating "how to disappear" with marlon brambilla was a great experience. playing with multiple possibilities of vanishing through the chroma key was something i have always wanted to do. it was full practice of all steps of the process, including improvising during production and post production to reach the best results to us both. the partnership with marlon (a fashion video maker and photographer) in this experimental project is also a highlight, changing know how and complementing each others background is always a pleasure.
– credits
creative direction: marlon brambilla and ralph mayer
photography and video editing: marlon brambilla
graphic and motion design: ralph mayer
performance: leticia ramos
costumes: felipe fanaia and rober dognani

+ typeface
druk